Transform your kitchen with NEFF appliances, including the powerful and stylish NEFF venting hob, and claim up to £1,400 cashback!
We are delighted to announce this generous offer from NEFF:
Claim up to £1,400 cashback when purchasing NEFF appliances as part of a kitchen between 1st October 2020 and 31st January 2021.
To qualify purchase a qualifying NEFF oven and Hob as part of your kitchen purchase. The amount is variable based on the models purchased but can include NEFF coffee, cooling, hobs and ventilation appliances.
This offer includes the powerful and stylish NEFF venting hob demonstrated below:
A combination of Flex induction cooking surface with a powerful extraction makes this latest hob by NEFF a perfect addition to your new kitchen. Click here to learn how this innovative hob can transform your kitchen.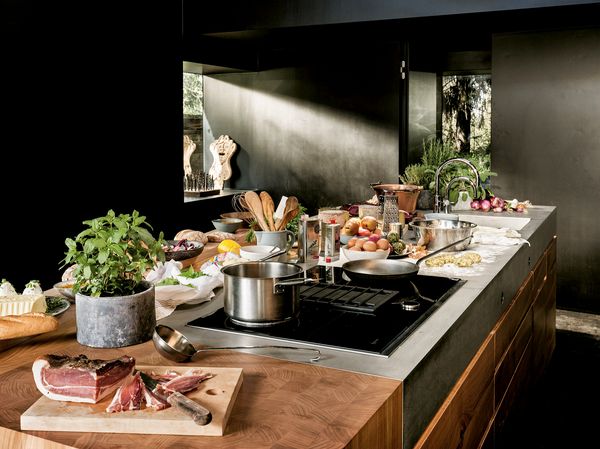 To learn more about choosing ovens and hobs here.
Terms and conditions apply, simply speak to us at Debenvale for more information on how to maximise your cashback offer from Neff.
Remember we offer a completely free design service for your kitchen. For further information or book an appointment please contact the showroom on 01394 421214.